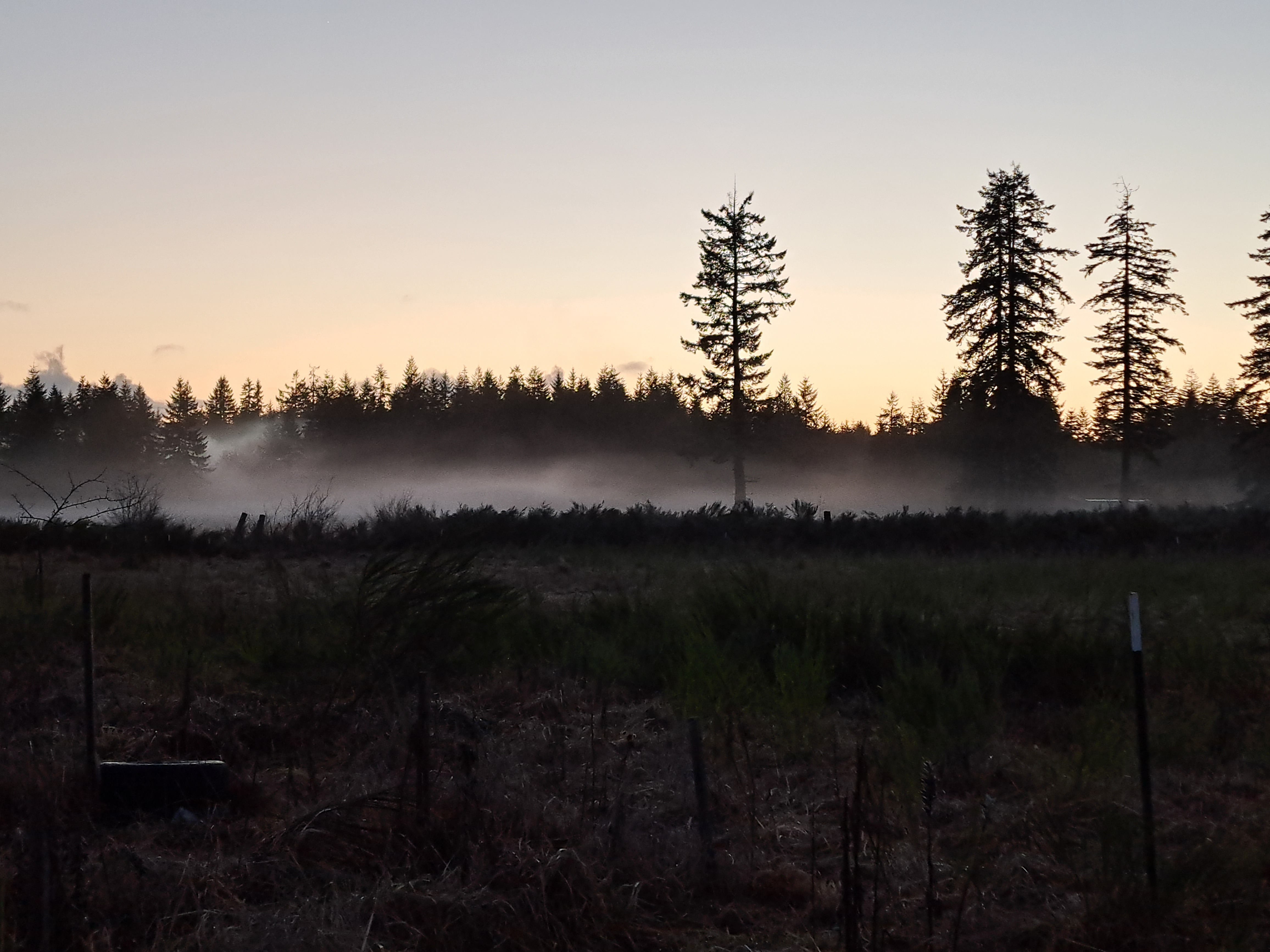 Feral Hag is one women small business of jewelry, apperal, home decor and more. It was founded by Heather Loop in 2010, but went through many name changes before landing on Feral Hag in 2020.

I make jewelry out of found bones and nature, repurposed bullet casings, upcycled leather jackets and more.
I currently live in the PNW and have a small farm of animals.

I love living in the country I get to wonder in the woods and find bones and other treasures. I also have to space on our property to properly treat and clean all the bones I find.
I taught myself how to acid etch, electroform, clean bones, screen print and many more of the skills I currently use on my jewelry and clothing today.
All my jewelry I make is ethically made and nickel free. I try to up-cycle as much as possible and waste nothing.